Forms on this page can be filled out electronically, printed and then signed by the appropriate parties.
Questions?  Employees may contact the district office @263-2131 for further information.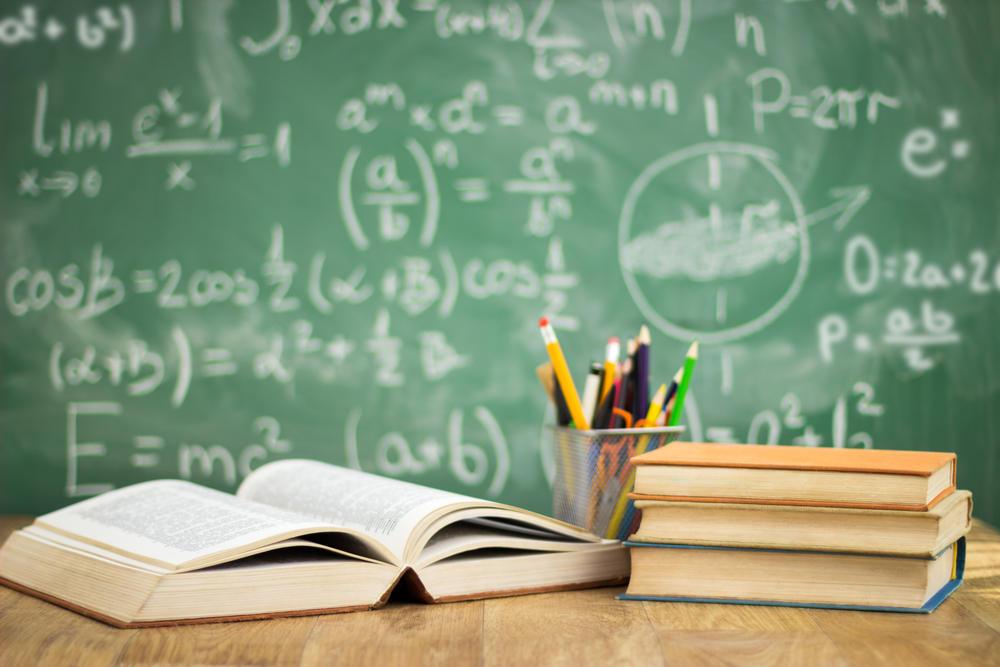 https://www.drs.wa.gov/Outlook/Active/
Questions
If you have any questions regarding this DRS Notice, please contact Employer Support Services at 360-664-7200, option 2, or 800-547-6657, option 6, option 2, or email us.